Wildwood Golf Course
COVID -19 Update:
Wildwood Golf Course is remaining open and adhering to the guidelines stated in our Governors executive order and Portland Parks and Recreations updated statement of closures and postponements of March 23, 2020.
If you are in any of the "at risk" groups or not feeling well, please be extra careful and stay home. Our operations are open on a modified basis with the following standards in place to minimize guest's and employee's exposure to the COVID19 virus (Coronavirus)
Please read the following guidlines before arriving at Wildwood
1) Please Keep social distancing at all times.
2) We are asking all golfers to call in or book online for a tee time. We are currently not allowing singles to pair together with other groups. If you are a single, please call the clubhouse and we will advise when we could allow a single to walk on.
3) We are only accepting credit card payments.
4) Any customer who enters the course must be the age of 8+. Children between the ages 8-12, must fill out a quick waiver to ensure they understand the basic rues on the course.
5) We will keep all tee times to a max of 4 players in a group. If walk or ride along would like to join a group, they cannot exceed the 4-player max. All walk or ride alongs must sign a waiver and pay the $5 per 9 fee before heading out.
6) Golf carts will be limited to one rider per cart. (no additional fee). If two golfers are from the same household, they may share a cart. Carts will be sanitized after each use. We will not reserve golf carts.
7) Our Driving Range and Putting are currently open
8) We will not be renting clubs until further notice.
9) We will be serving on the go hot dogs and packaged snacks.
10) Non-Alcoholic beverages will be served on the go. We will no serve on the go canned be. Customers will not be allowed to use the patio or inside facility to drink beer.
11) The bathrooms in the clubhouse will be available to our customers, limiting them to 1 customer at a time to enable social distancing.
12) Floaties have been placed in the cups to limit the ball falling fully into the cup.
13) Flagsticks MUST always remain in the cup. Do not touch them.
14) Pro shop will be availabe for purchasing green fees. We will limit th amount of customers to 2 players in the clubhouse at all times. There is a line designating where you are to stand to insure social distancing.
15) When you complete your round proceed to your car to help social distance.
Thank you for working with us
during these difficult times.
Check us out on Social Media!!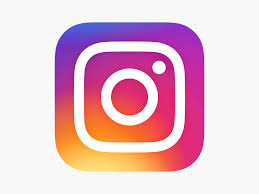 @WildwoodGC_PDX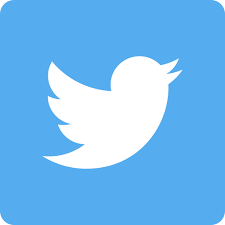 @WildwoodGC_PDX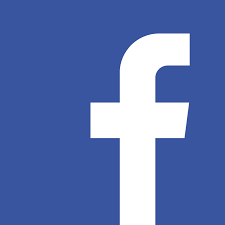 www.facebook.com/WildwoodPDX